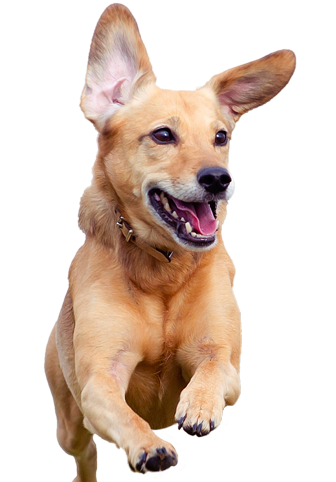 AVC: Dedicated to giving your pets the life you want for them.
Adamston Vet Clinic has been providing, compassionate veterinary care since 1980. Our staff is dedicated to earning our clients trust. Whether your pet has fur, feathers or scales, the doctors and staff strive to provide your family pet veterinary care that will exceed your expectations.
Halloween Pet Costume Contest 2014
Enter your pet in our costume contest by liking our Facebook page and posting a picture of your pet. Deadline is by midnight on 10/31/2014. Educational section.