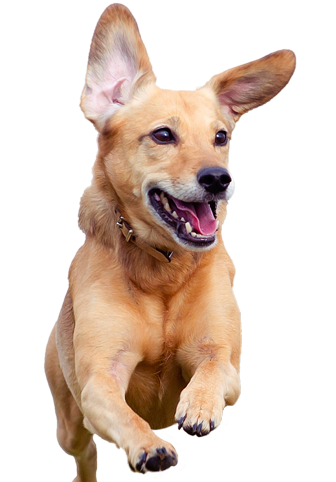 AVC: Dedicated to giving your pets the life you want for them.
Adamston Vet Clinic has been providing, compassionate veterinary care since 1980. Our staff is dedicated to earning our clients trust. Whether your pet has fur, feathers or scales, the doctors and staff strive to provide your family pet veterinary care that will exceed your expectations.
Prevent Lyme Disease Now!
According to the CDC, New Jersey is the 4th highest state with Lyme disease out of the entire country with 2,785 confirmed cases in 2013. Not only is your pet at risk, but you as a pet owner are as well. Since there is no human vaccination, protect yourself and your dog by vaccinating and follow up with yearly bloodwork.